​Welcome. We're BetterLungs.AI, and we're disrupting the industry with our groundbreaking solutions to predict lung cancer in COPD patients. Curious to find out more?
Browse through our website and get in touch if you would like to request a demo.
We're a talented group of entrepreneurs and engineers with a groundbreaking idea that we hope will contribute towards a better tomorrow with a mission to build an AI platform for predicting lung cancer in COPD patients.

Reports and imaging can be used to predict the risk of lung cancer in COPD patients prior to the pathogenesis of the disease.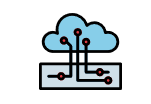 Our solution is to collect patient records and other relevant data into a data lake

Process patient information into machine learning algorithms to allow for detection of more nuanced patterns that may not be evident to human eye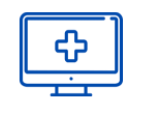 The effective and accurate AI model can be harnessed by clinicians to order early cancer screening for  COPD patients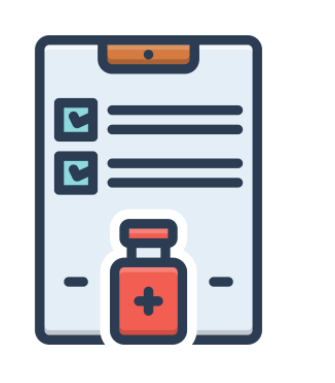 Better Healthcare Outcomes.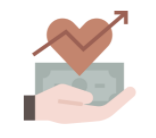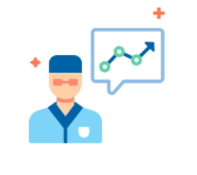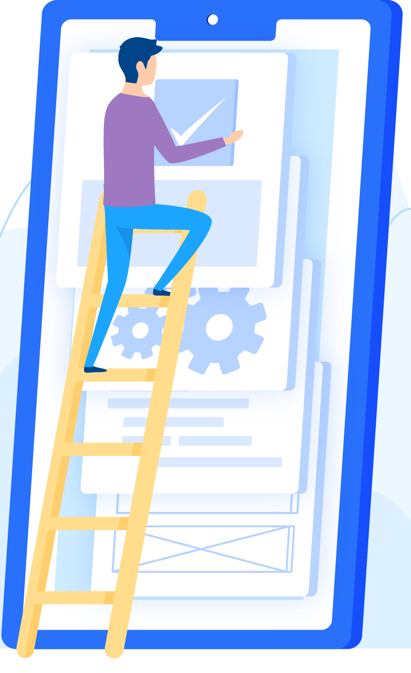 Reduced Clinician Burnout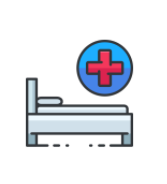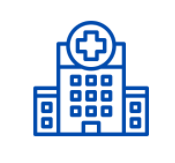 Decreased Avoidable Admissions